Glamour by Dave Photography

Today "Glamour" is a misunderstood and widely defined term which includes the "classical" glamour portraits most people are familiar with to areas ranging from Boudoir to implied and full nudity. As you browse through my website, I urge you to keep that in mind. Please enjoy your stay.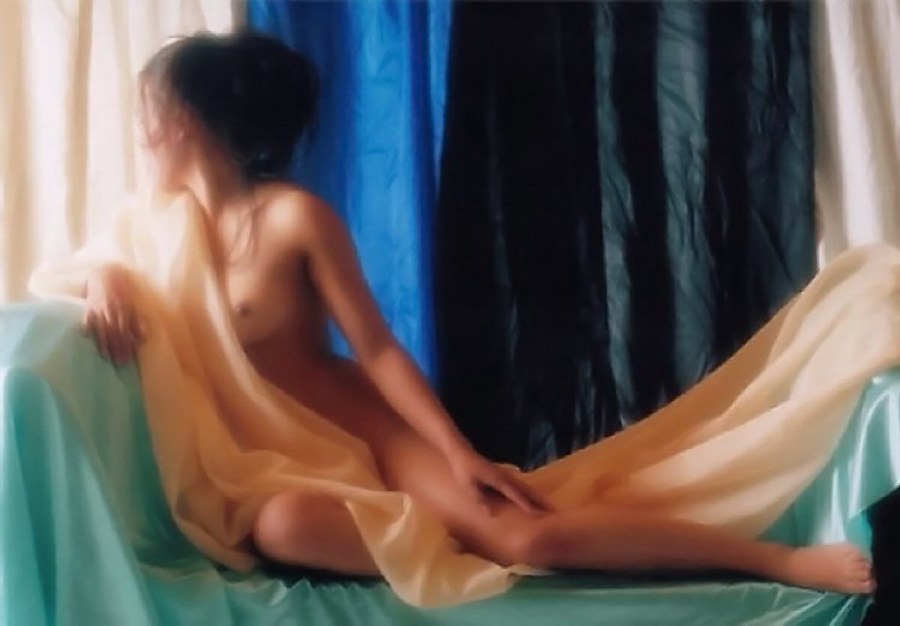 For information on the "Goddess Project" please click below:
Also Check out the NEW Calendar Project for 2007 (Scheduled for release in late Autumn 2006) For information please click below: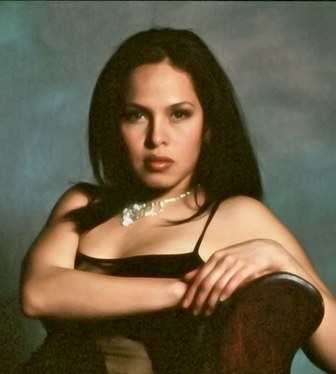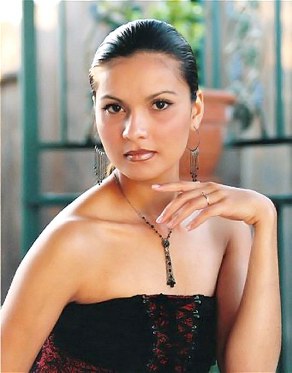 Glamour by Dave is a special place for women who want to break into the modeling business. We, of course, can not guarantee success for anyone who models for us, but, we will do everything in our power to provide the best photos and exposure to as many potential clients as possible.
We understand that new/amateur models cannot usually afford the cost of portfolio photos and so we will work with our models on various plans which will benefit both the model and ourselves.
We are especially interested in those models who will work on a "Time for Prints" basis as this is, for the model, the most fair. She gets experience and photos for her portfolio and we get photo's for our
portfolio as well.
I can also be found at these links:

You may also want to visit:




To Link To This Site,
Please Copy the Banner Below and Paste onto Your Site: